The blurb as seen on
Goodreads
: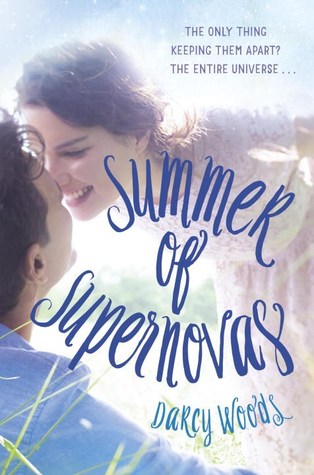 Release Date: May 10, 2016
Publisher: Crown Books
352 Pages
Fans of Jennifer E. Smith and Jenny Han will fall in love with this heartfelt and humor-laced debut following one girl's race to find the guy of her cosmic dreams.

When zodiac-obsessed teen Wilamena Carlisle discovers a planetary alignment that won't repeat for a decade, she's forced to tackle her greatest astrological fear: The Fifth House—relationships and love.

But when Wil falls for a sensitive guitar player hailing from the wrong side of the astrology chart, she must decide whether a cosmically doomed love is worth rejecting her dead mother's legacy and the very system she's faithfully followed through a lifetime of unfailing belief.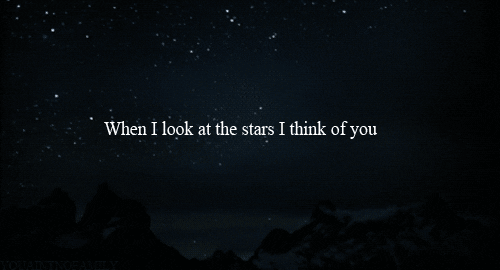 To
Wilamena Carlisle the stars tell her everything. Most importantly, they tell her her perfect love match. That knowledge, plus a promise made to her mother, sends Wil on a mission to find her match. This includes going into a bar and using the cheesy "What's your sign?" line. Then she meets Grant and Seth - brothers, of course. One who seems to be her perfect match and the other who seems to be the one she was warned against.
So. here's the thing. This book has a love triangle, like majorly. I know that some people don't like that sort of thing and I get it. Me? I can go either way. Sometimes I love them and the drama they provide, other times they don't fit the scenario and seem like just another plot point but provide nothing to the overlying story. This one? It worked for me. And both boys were great. Seth- the fun loving, easy going younger brother and then Grant - the brooding musician with a tortured past. Guess who I wanted her to choose?
Summer of Supernovas was cute. A great summer read and I liked that you didn't have to be well versed in astrology to follow the plot. Now, if you're like me, you read your horoscopes and you maybe have looked up your ideal mates sign, but that's as far as I've ever gone. Woods includes astrology as it's own plot but presents it in a way that it's easy to understand.
I adored Wil. She was quirky, fun, and made mistakes - she was human. Her love for her best friend and grandmother jumped off of the pages and just added more depth to this book. This was the first book from Woods and I cannot wait to read more.