To participate, all you have to do is:
Grab your current read
Open to a random page
Share two (2) "teaser" sentences from somewhere on that page
BE CAREFUL NOT TO INCLUDE SPOILERS! (Make sure what you share doesn't give too much away! You don't want to ruin the book for others!)
Share the title and author, too, so that other TT participants can ad the book to their TBR lists if they like your teasers!
____________________________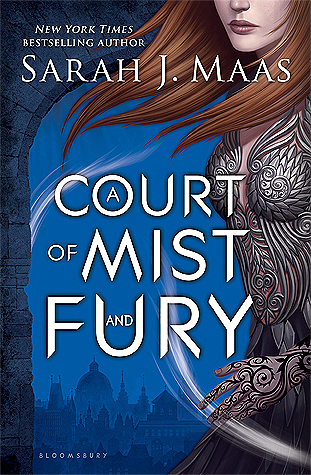 "It was forbidden to speak of it. Some of them went mad, started preying on the others when Amarantha forgot to feed them. Some formed bands that prowled the camps and did -" He rubbed his brows with a thumb and forefingers. "They did horrible things."

Chapter 3, page 32
What are you reading this week?
--------------------