Teaser Tuesday
is a weekly meme hosted by MizB over at
Should Be Reading
!
To participate, all you have to do is:
Grab your current read
Open to a random page
Share two (2) "teaser" sentences from somewhere on that page
BE CAREFUL NOT TO INCLUDE SPOILERS! (Make sure what you share doesn't give too much away! You don't want to ruin the book for others!)
Share the title and author, too, so that other TT participants can ad the book to their TBR lists if they like your teasers!
--------------------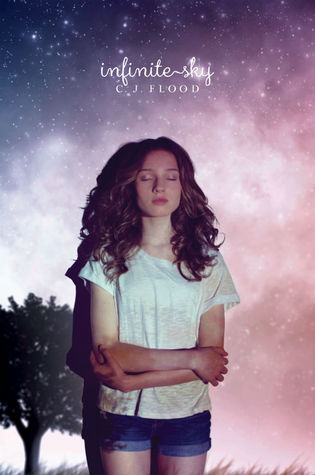 "You can't tell that the coffin holds the body of a boy.
He wasn't even sixteen, but his coffin's the same size as a man's would be."
Prologue, Page 4
Infinite Sky (Infinite Sky #1)
by C.J. Flood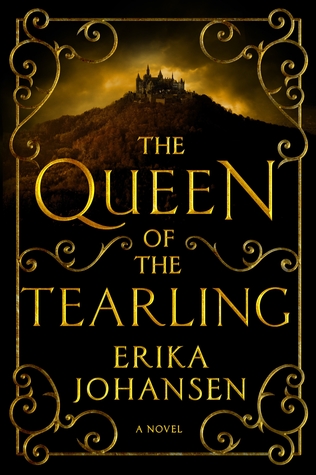 "Kelsea Glynn sat very still, watching the troop approach her homestead. The men rode as a military company, with outliers on the corners, all dressed in the grey of the Tearling royal guard."
Chapter 1: The Tenth Horse, 1%
What are you reading this week?
--------------------