So my presence in the blogging world has been quite lax lately. "Why is that?" you may be wondering. Well, it's a combination of things:
1) I had an overwhelming semester, and I was desperately trying to keep up my GPA.
*SPOILER ALERT*
I did. 4.0, baby!
2) My family is going through a difficult time that has me in a funk.
3) I am in a total reading slump, and all the books that I've read lately have left me feeling "blah."
So I present to you:
How to Know When You Are in a Reading Slump:
1) You spend a lot of time perusing the interwebz, often finding books you want to read but not actually reading them.
2) You keep buying books even though you already have full shelves of unread books, and even after you buy new ones, you don't read them.
3) You can name more anime (or movies or television shows) that you've watched lately than books you've read.
4) You spend more time talking/cuddling/snuggling/kissing your cat (or other pets) than a book.
5) You Google Tom Hiddleston reading e.e. cummings rather than pick up a book of poems.*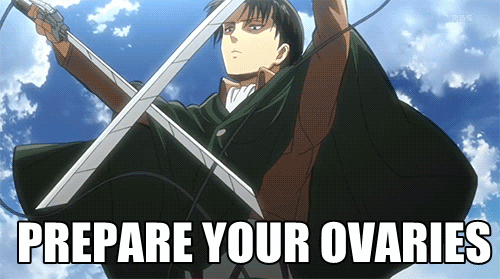 6) Your friends ask you for a recommendation of a book that you've read recently and you go blank.
7. You get a good night's sleep.
8) You actually spend enough time with your friends and family for them to remember how awkward and asocial you are.
9) Your house, car, body and clothes are super clean.
10) You want to read, but are going absolutely bonkers trying to find a book that sounds good enough to satisfy you.
Sound familiar? I hope I'm not alone! As I try to get my butt outta this slump, I will be around the blog more and more. You'll probably get sick of me. For now, if you have any recommendations, PLEASE SHARE.
*Uhm, I suggest you do this anyway.